Elena P
Excellent products and service. Thank you!
Dr. M
Love my vegan chocolate.
Anne H
Ordering is easy and products come quickly. I love the nonhemp CBD.
Teressa M
I would love the ability to setup auto ship. I buy cbd oil for my mom and don't know when she's almost out. Can you offer this? Thank you
Richard D
Fast service, quality product.
Camille
Erin Elizabeth's "CBD Skin Serum" is awesome! I have been using it since the day it arrived. My skin already looks and feels better, too! I will be ordering again! Excellent service, my order arrived promptly!
JENNIFER
Awesome and extremely fast delivery...great product helped immensely with sun burn also
Michelle F
Love it already and used it for only a week!
joyce h
I really admire Erin and her honesty and good heart for wanting to help people. I have enjoyed using the cbd oil. It's easy and quick and is helping my skin not show wrinkles so badly as before. Tell Erin thanks for sharing your "find" with us! Much appreciated!
Desiree B
Great products!!! Love everything the CBD oil, serum, probiotivs for me and my kids. Its all safe and organic and happy to be supporting Erin and what great work she does to inform the public on real issues no one wants to speak the truth about. Hope she adds on more vitamins we will definitely buy!
Rebecca S
Quality products. Excellent customer service! Had some difficulties ordering online (member discount not reflected in pricing on my first order) and they resolved the issue promptly without requiring any follow up from me. Noticing improvements from using both the CBD oil (ingesting) and the CBD skin oil (topical). Also, my picky kids absolutely love the chewable probiotics. Tastes like a delicious treat!
Lou ann Wery
I absolutely love Erin Elizabeth's CBD skin serum
Sarah Pranger
Shopping was easy, shipping was fast, product arrived in perfect condition just as ordered. It was also at a competitive price, which was nice. I am confident in the quality of the product as I have followed Dr. Mercola for nearly 10 years and believe he is genuine in his appeal to people for natural health.
Tina Kuhnline
The CBD facial oil is wonderful. A friend already asked me what I was doing to look so glowing! It smells great too. I love that it doesn't leave my skin feeling greasy. Arrived quickly also. Overall great experience and great product!
NINITA KELLER
The website needs a little finessing. Can't view the whole page at once it jumps when I scroll. Aside from that, I'm pleased with the hemp oil I've purchased. Keep populating your new store!
Lelia H
I love this product. It's fresh, received my shipment quickly and I will be ordering again and again. Thank you Erin for developing this product!
Barbara M
Purchasing was easy and the item came fairly quickly, in a week or so.
Erin M
Items were as promised and arrived quickly
Alla H
Awesome so far, prompt delivery. I got CBD skin serum - smells simple and wonderful at the same time. Feels good on skin. My daughter got tooth whitening powder - she only used it once , so no feedback on that yet.
Mary A
The Health Nut News Store website was very easy to understand and use. It provides a lot of helpful products I'd never used before. It was a quick and easy task to place my order, and the products arrived much earlier than I expected. I'll be checking this site again soon!
Carolyn T
I am in love with this CBD facial serum I am having excellent results with it. I am also thrilled with the banana flavored Children's pre and probiotics! I have children with special needs and it is hard to get them to take certain supplements. I can easily hide the powder in their daily protein shakes. I have yet to be disappointed in an article or response from Erin, and I'm happy to report I'm happy with her products as well.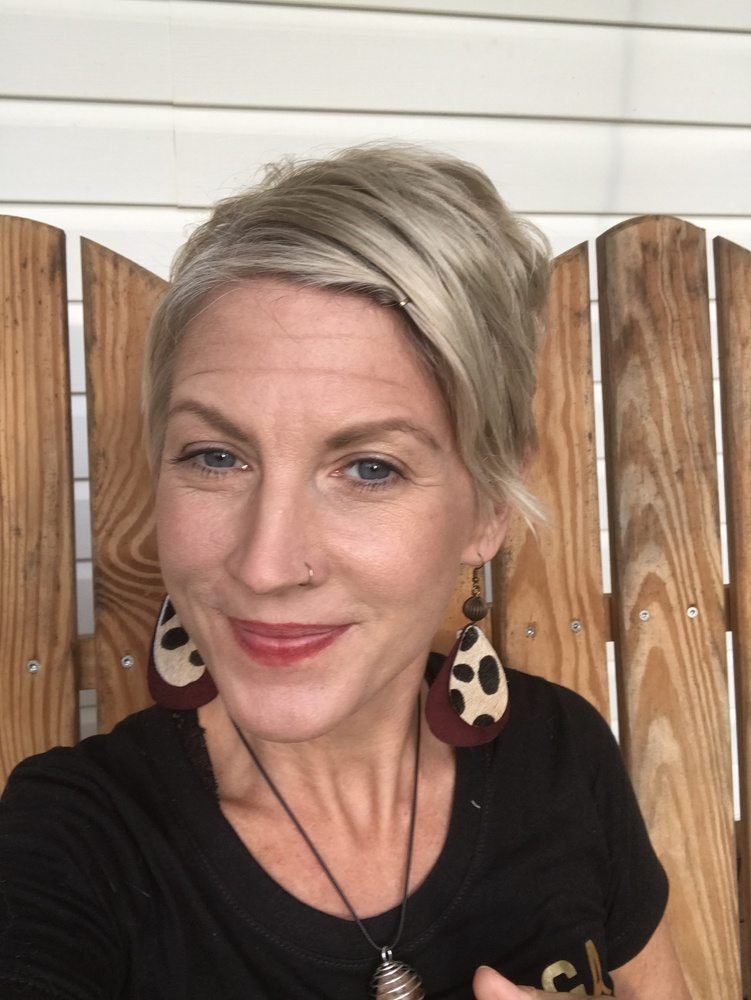 Janet F
Great products! Well made and reliable!
Raymond S
I'm very happy with the product I ordered, it works great!
Ligia D
Love your products. Especially the hemp oil serum and probiotics. Please continue to make this great products...thank you
Patty M
Thanks so much for what you do! I love your products and will be ordering more.
Heidi F
I purchased the CBD face serum about a month ago. The ordering process was great! Delivery was quick! I like the product. I can't wait to see results! Like I said it's only been a month. I know when Erin Release the product she said she had been using it for a year in her comparison pictures. I would definitely recommend this product to everyone, and I do!! 😊.
Lori Kohn
I bought 3 bottles of this when Erin first put it out there to buy!! I am on my second bottle of it and I love love love it!! I mix it with chosen oils for my face and it has made such an improvement on my skin and wrinkles. I have made my own lotion and soap using this product also. I am totally amazed at this oil and what it does for your skin. Buy it, its so worth it!!
Katherine Bryan
Love this product!
Barbara Burke
Easy to shop and the delivery was very fast!
Marilyn E
Anna is THE ABSOLUTELY BEST customer service rep!! She helped to straighten out a little glitch that occurred.
Jolene L
Customer Service is super helpful, professional and friendly. The chocolate is amazingly good!!! I have to be careful not to eat the whole jar at once...LOL
Sarah Salgado
Love your CBC HEMP OIL and your CBC CHOCOLATE HAZELNUT BUTTER. Now looking for a CBD BALM. Sara .
Lysa S
LOVE LOVE LOVE Health Nut News/Raw Guru!
Francine
Good stuff..love the serum. The chocolate heart probioitics and cbd chocolate are a nice treat that's good 4 you😁
Anna W
Absolutely love it. Helps relieve my anxiety & I haven't had a migraine since i started using the product.
Kim C
I'm interested in all of your articles. Thank you, Erin
Susan M
I ordered CBD oil and it works!
Amy F
Very happy with the product, and I am finding great results. I trust Erin so much!
Cindy V
Easy checkout. Good products.
Ninon Trudel
The lady was patient et very nice.
Cindy Peters
Love the skin serum! Looking forward to trying other products from Erin.
Mia Burke
Excellent! Great Customer Service!! Speedy Delivery!!! Comforting to purchase from a reputable seller!!!! AAAAAAA++++++
Denise
My order arrived very fast. I am extremely happy with these products.
Mary A
My order came quickly this time. Better than other orders I've made I. The past.
Sabrina Simonelli
I've been using this for a few weeks. I've already noticed a change in my skin. It feels super hydrated, soft and moisturized. I just turned 46. I have good genes but I know this stuff has improved my overall skin texture. A few people I know have already made comments like 'you look great!' I'll be ordering more soon! :)
Myeasha H
I LOOVVEE THE LEMON TERIYAKI PUMPKIN SEEDS!!! SHIPPING WAS FAST, I'M A HAPPY CUSTOMER:-D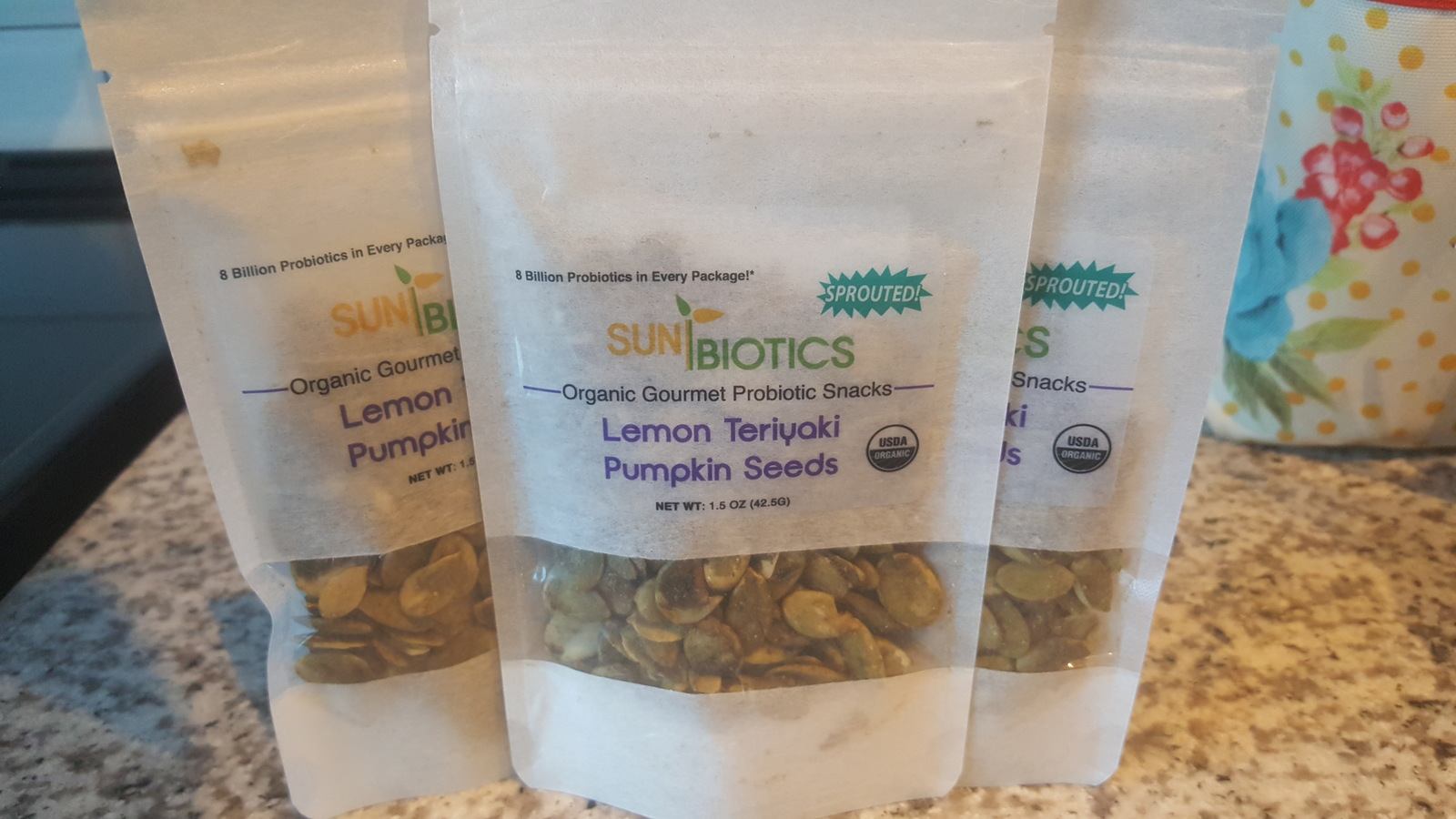 Mary B
This is my second order of the CBD Skin Serum. I love the oil and it's helping my skin. My only suggestion is to lower your shipping rate or offer other options. $9.95 is very high for USPS First Class service, but reasonable for Priority Mail.
Carol S
I had asked a question on one of the products I was wanting to order and the response was quick and informative.Ordering was easy and the products arrived faster than I had expected.
Amber H
Love this product! Feels great, smells great, and people seem to notice my complexion looking better somehow. Love it!
Sharon F
Excellent products. Love the Veggimins Hearts/Chocolate Bars and Chocolate Hazelnut Butter - absolutely delicious!
Tara A
Easy and quick ordering! Love the skin serum!
Marie D
Price was very reasonable on quality CBD oil and delivery was prompt....will be back for more and highly recommend this product. Thank you Erin Elizabeth for products I can trust!!!!
Chrissy D
Good product! And delivered promptly! Thanks!
Andrew Campbell
We placed two orders so far; both orders had minor issues, such as wrong quantity & damage during shipping. Customer service was polite and problems were quickly resolved. Great products! Erin Elizabeth you're terrific.
Meryl Imes
The first order went a lot smoother. Had trouble with web site. Had trouble placing my order. Customer service was great !
Rebecca Garcia
New products for me. Probiotics taste good and I tried the CBD oil twice already. Interesting smell. Everything was wrapped up really nicely so no breakage or spills ???? Since it was shipped Priority Mail I expected it to arrive sooner but I guess the mail is slow this time of year. Thank you for getting out the truth and keeping things real.