Eloise
My daughter had a swollen eye one morning and I was able to get an appointment on the same day. The staff is very accommodating. They were able to fit us in for appointment more than once. We love Dr. Warman's straight and direct but gentle manner
Teresa
DR Warman was very calming knowledgeable and complete professional who made my daughter feel at ease. He returned our message even thought he was out of state at a family event
Sebastian
I had an excellent experience with Dr. Warman and his staff from beginning to end. Being referred to a specialist can be worrisome for a parent, especially when it's in regards to your one-year-old. Often times doctors do their evaluations and wait until the end to explain their findings, but Dr. Warman was very comforting and reassuring throughout the entire appointment. I would highly recommend Dr. Warman to others.
Gabriela
Excellent service. Glasses were delivered on time.
Montema
El trato del Dr y el personal de la oficina fue exelente!
Malachi
Dr. Roberto Warman is the BEST!! He is so very calm and patient with my Autistic son (Malachi). We have been going to Dr. Warman for 14 years and both he and his staff are Always kind, patient, and encouraging. Thanks to God for Dr. Roberto Warman - he is an Angel from Heaven!!
Giselle
Dr. Warman and his staff from their professionalism to compasión is excellent. Thank you so much .
Matthew
Dr. Warman is the best. Highly recommended on my end.
Alec
Excellent doctor and cares for his patients.
Connor
Dr Warman is the absolute best! He was so patient and caring during my 3 year old sons eye exam that we got through the whole process easily! His assistant dilated his eyes and he responded to her extremely well! I do not have enough great things to say about the Dr and his practice! Gina McLean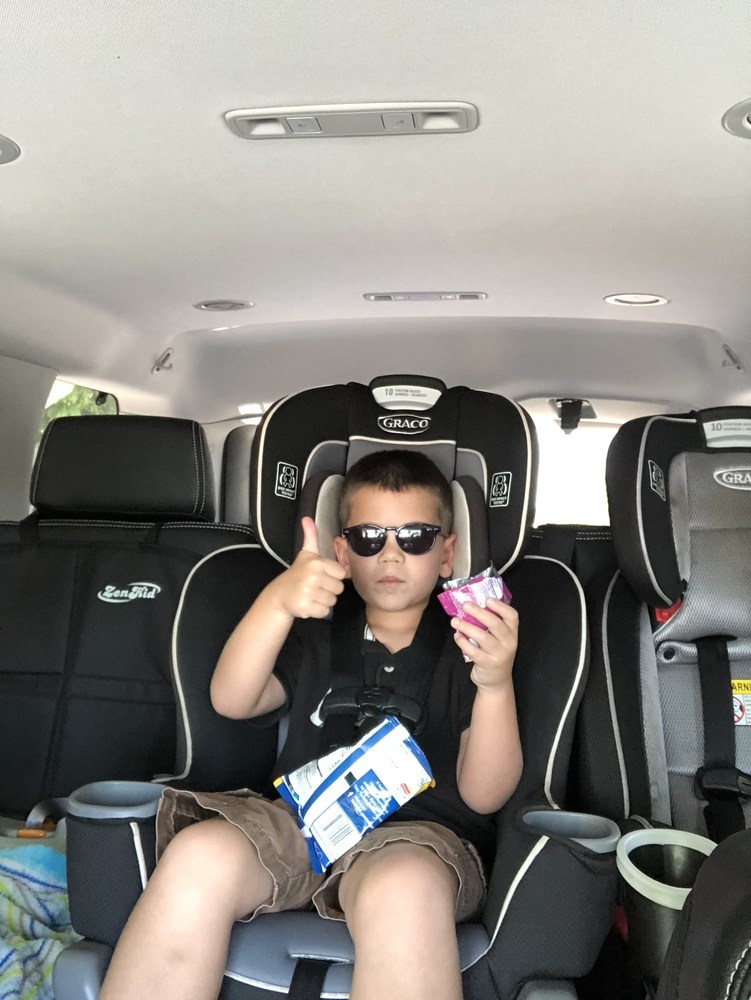 Andres
Dr. is very professional. Staff is coming.
Kaylee
The wait to see the Doctor was a little longer then expected but overall I was satisfied.
William E
Great doctor with excellent bedside manners
Ava K
Great Experience, My daughter love her glasses!
Maria
Amazing very kind a profesional
Emiliana
Kind persons and great products
Ben
Perfect! Always professional, polite and easy to communicate with.
Hazel
Doctor was amazing.
Yolaine M
Great experience..
Daniel
very professional office!
Neron
Good doctor for kids. He has a lot.of patience with moms and the place is nice. I feel that you receive the proper treatment for youe eyes here.
Alberto
Service was great and Dr. Warman is true professional. My only issues was the excessive cost for my baby eye exam. Total Price $500 and with Insurance out of pocket was $395.
Juliana
Could not ask for more!
Iyan
Although the wait was long, Dr. Warman was excellent. He was caring, made the process enjoyable for my son and he explained everything thoroughly.
Burnweit
Superb service, expert doctors, wonderful staff.
Cristobal
De Warman and his staff are very professional, kind and nice with my son. I do recommend them, for sure!
Chloe
Eyeglasses a little be expensive but the attention was Amazing
Alexander
Una experencia muy buena y muy profesionál
Stephanie
Excellent Doctors and amazing Office Staff!!!!
Briannah L
Excellent Dr, excellent staff.
Felix
Nice experience. Would recommend
Mauricio
I would like to thank your help with my son eyes
Nia
The wait to see the Doctor was a little longer then expected but overall I was satisfied.
Mila
Great Doctor, great nurses, great staff. Thank you!
Valentina
Todos muy atentos y profesionales, el doctor un encanto, todas mis dudas despejadas. Gracias por todo.
Bennett
Very friendly staff!
Julian
Dr. Warman is a great and caring doctor. He is very professional and made our son feel relaxed and even joked with our son. He is one of a kind and our family highly recommends Dr Warman. Our son already has his next appointment scheduled. The Ambrosio Family
A
Friendly office with terrific care and colorful choices for glasses!
Alexandra
The doctor was kind, thoughtful - on time! - and explained everything.
Jonathan
The staff is polite and friendly. They work quickly and efficiently. I was in and out in an hour.
Mateo
Just is too long wait!!
Isabella
Our visit was a very good visit. My daughter had a very comprehensive exam. I felt we were in good hands. Everyone was kind an attentive. The doctor was super approachable with great bedside manners. He explained everything in detail and made sure my daughter understood what he was saying. The doctor also has a nice sense of humor and makes the kids laugh. The office is set up nicely to keep children at ease. Thank you
Eitan
This place is incredible, the doctor is amaizing with the kids. Is a little far from my home. But totally worth it.
Julian
Everything was great but the wait time was a little long
Emery
Wonderful staff and physician!
Susan
Everything was thorough and professional
Chiara
Excellent doctor and nurses. Not very friendly receptionist and no clear explanation of fees due at time of appointment when booking the appointment
Hannah
Didn't wait too long. Clean. Friendly.
Olivia
Great experience. I was worried that bringing my 2 year old to an ophthalmologist would be a disaster, but the staff was very patient and skilled in working with young children. They were able to conduct a full eye exam on my daughter. Very happy that we chose to go with this doctor. Highly recommended.
Mark
Buena experiencia y excelente atención
Daphne K
I'm very happy that Doctor Warman is my eye doctor, I feel comfortable to talk with him, he always say "I see pizza in your eyes", I love my doctor he is kind and generous. He is awesome! Daphne K Perez
Harper
The staff and the doctor were great. Everyone was very professional and patient.
Samuel
The experience was wonderful good check up
Anna
Dr. Warman is an amazing doctor. He is caring, honest and an amazing doctor. We are so lucky to have him as our daughter's ophthalmologist.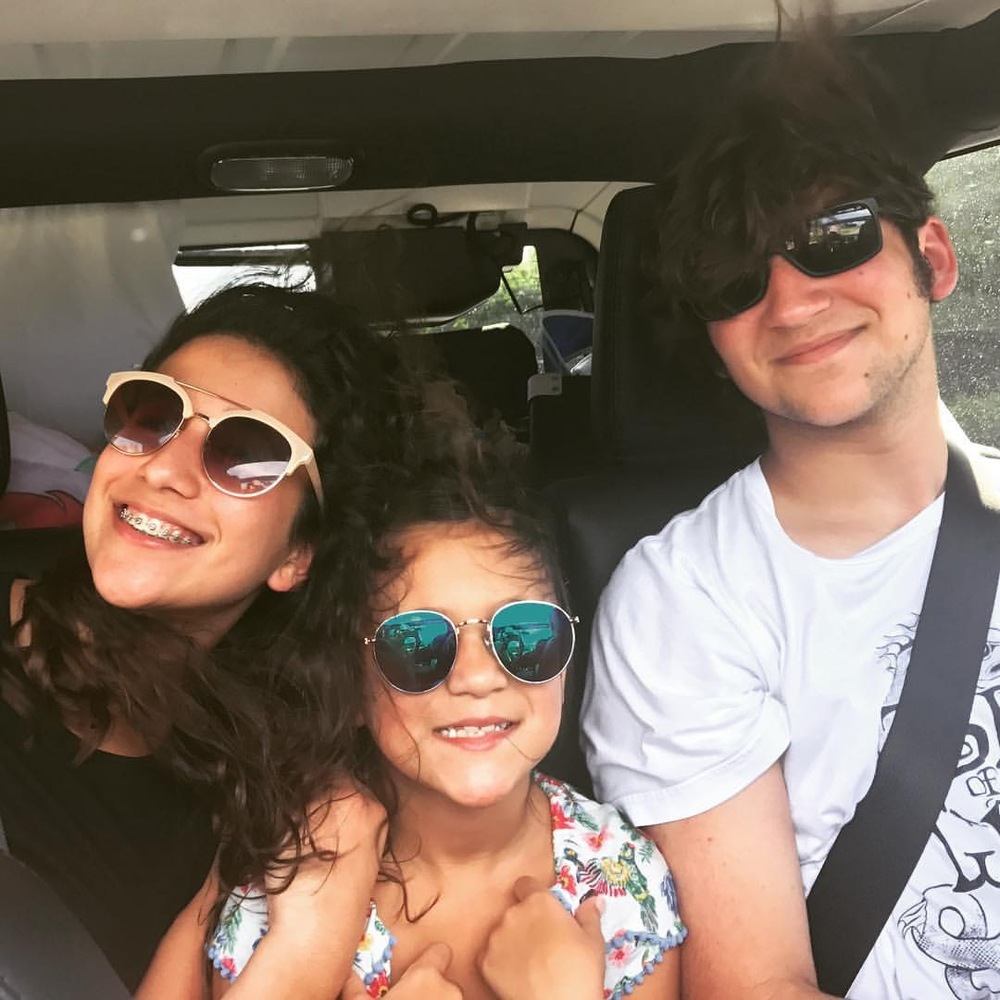 Nikolas
Product k owledge and willingness to help could be improved
Andrea
Excelente servicio
Carmen
The Doctor corrected the problem but did not account for the babies distress level.
Sharon
Amazing professionals!
Neron M
Fantastic Eye Doctor for my kids. He has patience and dedication, the entire staff takes great care of his patients. I highly recommend Eyes4Kids

V
Amazing Doctor and staff!
Valeria
thank you for seeing my daughter promptly. We had a great experience.
Nashauwn
I don't have any complaint at all. The service was good. I got answer on all my questions. My son got is glasses and he is so proud with it. I am very satisfied with Eyes4Kids.
Alexandra
Dr Warman is wonderful!
Mattias
Very professionals doctors. They were extremely nice with my kids. Highly recommended
George
Excellent Doctors and Staffs.
Brianna
My daughter is very happy !!
Brandon
Excelent service.
Brenda
I saw Dr. Chow and he was very personable and explained everything in a way that I could understand. A very pleasant doctor.
AmelieR
Thank you for your professional and caring practice. Dr. Warman is wonderful with kids. He is kind and puts the little ones at ease. Highly recommended.
Alejo
Great staff and nurses. Dr. Warman was super nice! A people person. I would recommend him to anyone! Thank you
Anthony
Excellent service and the doctor genuine cares for his patients.
Sylvia
WHAT A DELIGHTFUL EXPERIENCE TO BE TRATED AT EYES4KIDS. I WILL DEFINITELY RECOMMEND THEM TO ALL MY FRIENDS. THANK YOU DR. WORMAN!
Maria A
Dr warman is an excellent doctor !
Rena
Dr Warman is gentle and patient and takes the time to answer questions. He is very experienced and knowledgeable all about all things eye related.
Thiago
very good deal, very familiar
Amparo
Simplemente, excepcional. Tanto el doctor Warman como todo su equipo, en experiencia y coordialidad, son excelentes.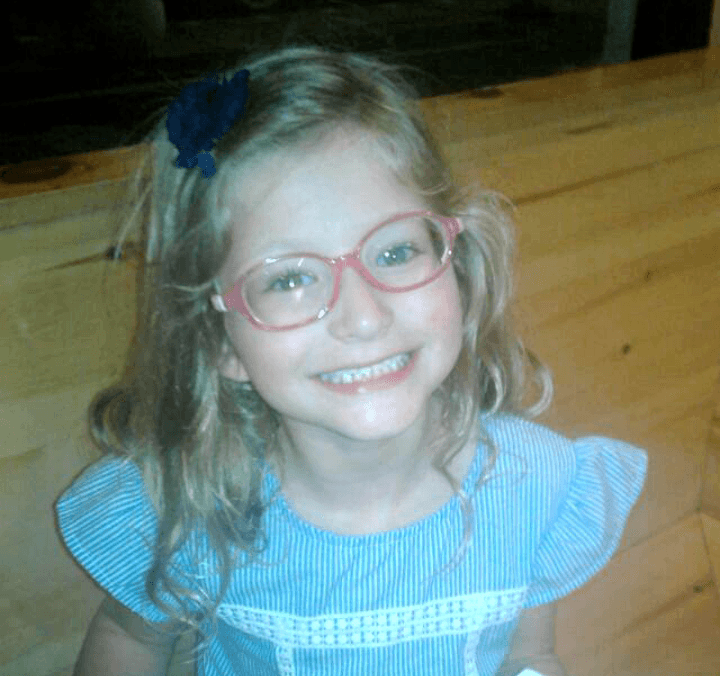 David
The salesperson was very knowledgeable and helpful. We were helped very quickly and received our glasses in 1week.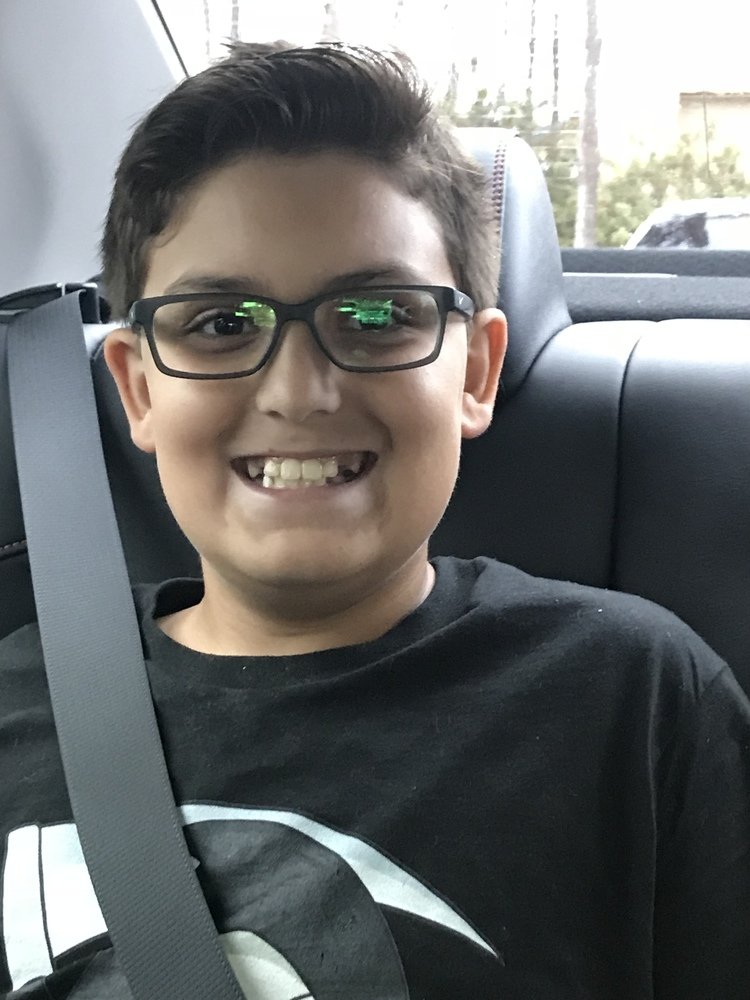 Nathalie P
Waiting time is great and staff are so friendly! If I could give more stars I would.
Alexandra C
Great Dr, staff everything!!!!!!
Kaylee
Very nice and good doctor
Violeta N
I take my children to this office regularly. We have been patients for years. Every time we have an appointment, the staff is prompt and nice. Dr. Warman is patient with my children and understanding of my concerns. He takes the time to answer any questions I may have. We really appreciate the professionalism the entire staff shows.
Eric Eidelstein
Amazing quality and service. I recommend you visit and consider Eyes4Kids!