Back to articles
April 2017 Release Notes
Ryan Haidinger on April 17, 2017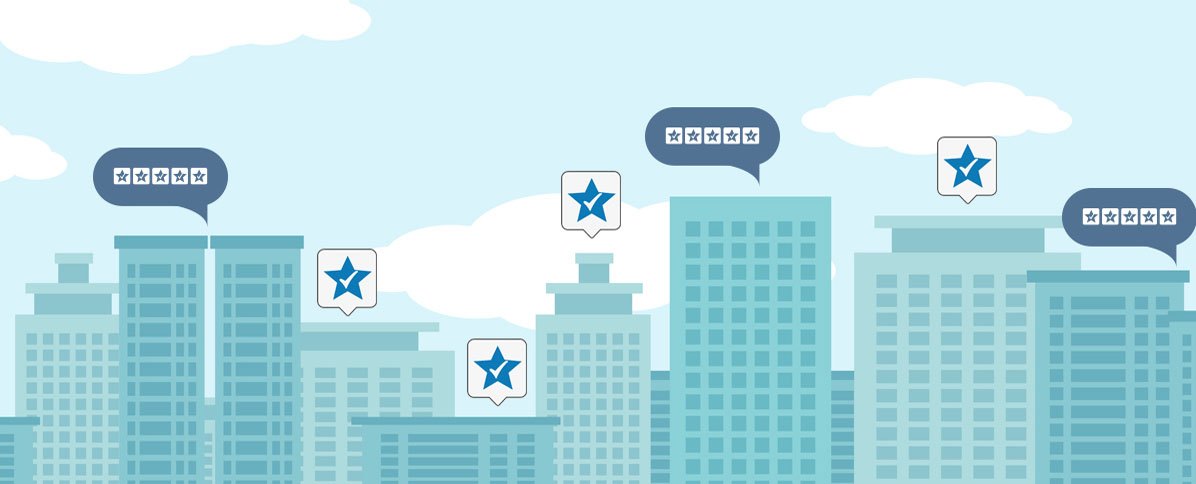 Overview
We're excited to announce that our latest platform update is now live.
.
Product Review Widget now supports more customization
We listened to our customers and implemented some new customization options for the Product Widget. These new changes include:
The TrustSpot logo now has 2 contrast options for both light and dark background colors.
Inline stars can now be enabled to show as empty stars when no product reviews exist (instead of hiding the widget all together).
Inline stars now have an option to show/hide the review count.
Support for Multi-SKU input, which will allow stores to have a single review display for grouped products.
Bulk Invite for Product Reviews
Similar to our Bulk Invite for Company Reviews, just upload a CSV file with the Customers Name, Email and Product SKU and we will send a review request out to them shortly.
BigCommerce Plugin now available
After months of development, and requests from our customers we pushed out a new plugin for BigCommerce. You can find it here
Product Reviews & Photo Support added to Profile Page
We updated our public facing profile page to now show Product Reviews, in addition to the standard Company Reviews. We also added support for showing your Top Rated Products and Photos that have been added for reviews.
These improvements allow you to show off more reviews and more user generated content to potential customers. To see an example of this, visit our merchant JThink's profile page.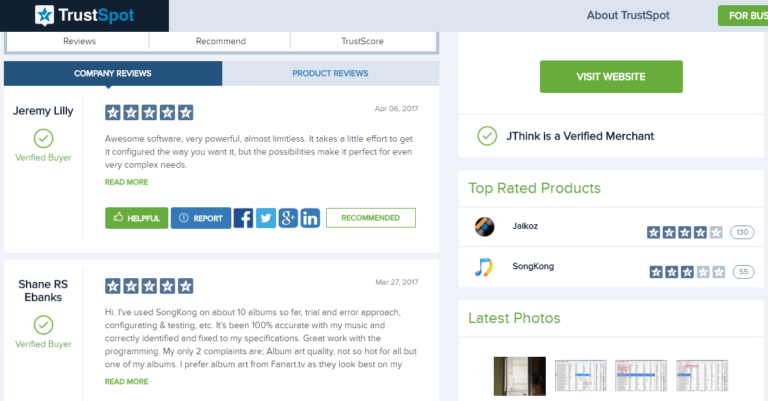 New Language Support for Norwegian
As we continue to grow within Europe, we are always looking to add new languages to support our growing international customer base. For this release, we added support for Norwegian.